斗地主平台 In 2016, Danner's product "fingertip" special exchange will be held successfully
Click: 3033 Date: 2017-09-19 15:26:00 Information Source: GDANA
In February 1, 2016, Danner China Guangzhou analysis and testing center conference room held a "Danner products" fingertips "special exchange heroes spring festival".
The "instrument" on the fingertips of Guangdong area is the laboratory instrument peer elite Union. Its members are the core members of the well-known Guangdong instrument sales company, the exchange will be the learning form of communication instrument industry association, to seek common development. Lattice Danner instrument to share the company's latest R & D automatic graphite digestion instrument series, water free Kjeldahl nitrogen instrument, glass ceramic electric heating plate applications and markets and other related content. The operation and application of the equipment were demonstrated on the spot, and the participants discussed and exchanged them actively. The meeting achieved good results.
The following are the highlights and main parts of the meeting:
1, environmental protection and energy saving "water free condensation nitrogen fixation instrument"";
2, "no rust is not dirty" glass ceramic electric heating plate";
3. "Automatic graphite digestion instrument" for the liberation of labor and the protection of the respiratory system".
N310 water free Kjeldahl apparatus, without water condensation, breaking the traditional azotometer tap water condensing routine, the refrigerant instrument can be built at 1 ~ C water vapour and ammonia absorption without loss of instantaneous liquefaction, water saving and environmental protection at the same time, return data more accurate, technology revolution the innovation of the elite, the meeting attracted hot chat.
HT series of glass ceramic electric heating plate, glass and ceramic mesa will not be acid corrosion, not rust, a rub that is bright as new, intelligent PID temperature control, so that temperature control is more accurate, more balanced.
Improve the rich graphite digestion instrument product line, intelligent graphite digestion instrument has 8 different specifications to choose from. Automatic graphite digestion, respiratory health and labor protection users can complete liberation of the user; automatic completion of acid digestion, acid, shake, catch the capacity, acid gas emissions and acid gas collection and other functions, the computer is controlled using Bluetooth, the digestion of sample pretreatment is more rapid and more efficient.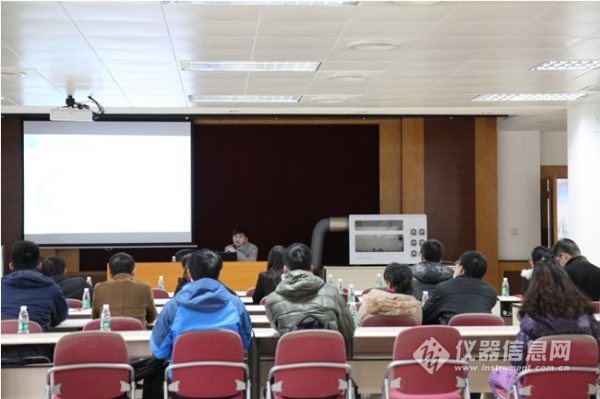 The exchange will share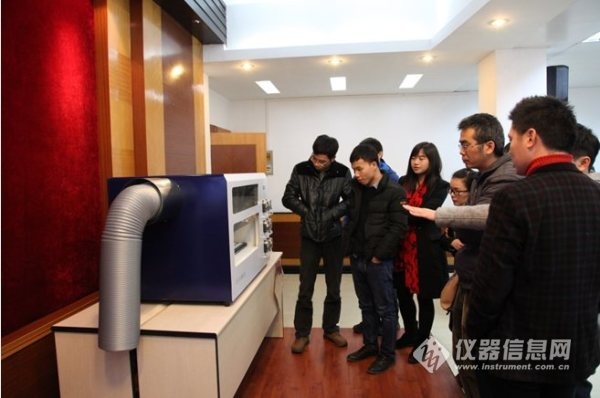 Fully automated graphite digestion demonstration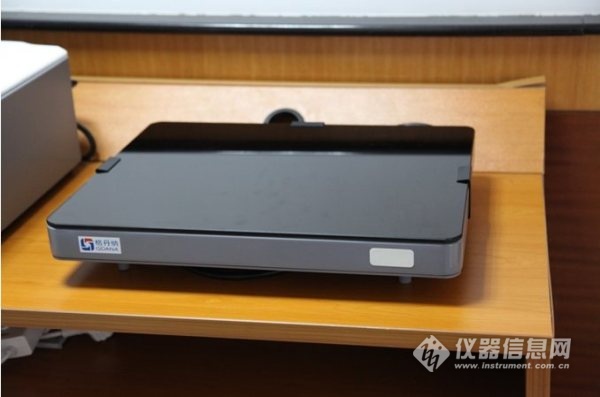 Glass ceramic experimental electric heating plate
N310 water free Kjeldahl apparatus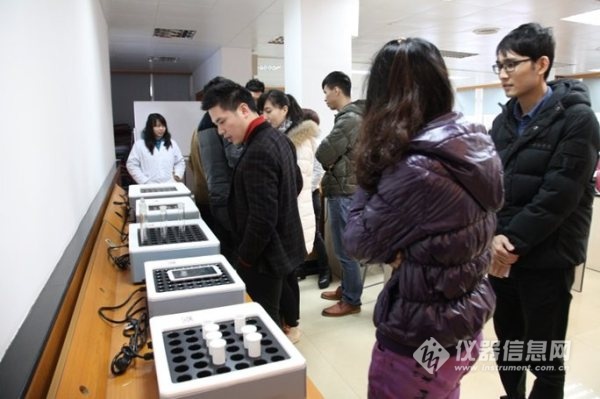 Intelligent graphite digestion instrument
Elite members of fingertips